Yingling's Golf Center - Hagerstown, Maryland
Exciting Times Ahead at Yingling's Golf Center!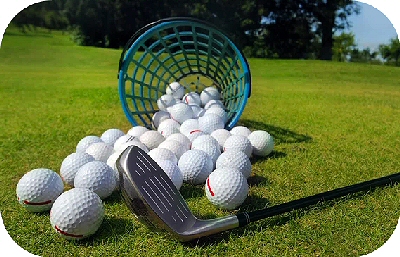 As Yingling's proudly approaches its 50th anniversary, we're thrilled to announce a new chapter! Dave & Judy Grier have passed on the legacy to Logan Kerns.
Stay tuned! Enhancements and updates are on the horizon, set to roll out throughout winter and spring 2024.


Introducing TrackMan range, Chip 'n Putt, and Putt 'n Putt - our exciting lineup of events designed for all age groups and skill level, from individual golf enthusiasts to family outings.


We encourage your posts, pictures, and videos. Let's build the Yingling's community together!


Give us a and help spread the word by inviting your friends to like Yingling's and sharing our updates.


Special shoutout to Dave Grier and his talented daughter, Ashley! They will continue to be a pivotal part of our team, offering their expertise through personalized lessons and training. Whether you're a beginner or seasoned golfer, learn from the best and elevate your game with Dave and Ashley's guidance.
Yingling's - Your one-stop for practice, training, golf, and so much more!


Whether you are a beginner or an experienced golfer, we are your complete practice facility. We have a large practice driving range with a chipping and putting area. Our 18 hole Par 3 course is perfect for all ages. We even have Miniature Golf for those who prefer a more fun way to golf.